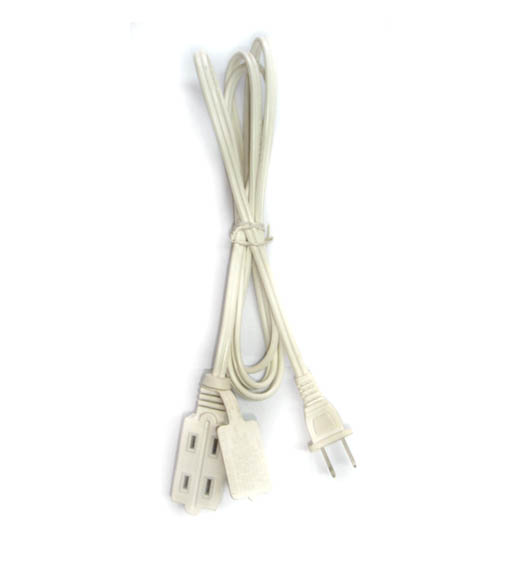 One of the most complicated challenges to an abstract right-brain like mine can be - depending on the day and how many mimosas you had the day prior - solving any sort of mechanical/functional dilemma.
And thus begins my tale of Christmas tree lights and how, at the end of an amazing decorating journey I realized nothing would remedy an ill-executed stringing gaffe except completely removing all ornaments and lights and re-stringing.
It all began with my angel tree-topper, oh she of Glenda The Witch Of The North inspiration who apparently has a dual-adapter under her form (she's versatile, it would seem), allowing her to be plugged into the regular light string and, at show time, ensuring her role as the star. What I didn't realize was that my first string of lights, the white bubble LED string, has only a female end and a male end. I strung male at the top (makes sense to me) and female at the bottom, then added another string of big beaded multi-colored LED lights, added all of my ornaments and then decided to give it a test run.
That's when I realized no amount of adapters or careful replugging would allow my female end at the bottom of the tree to plug into the wall outlet and so, at 9:00 p.m., I resolved myself to the fact that I'd have to strip and represent. It's OK though. I did a 6-foot tree this year which works perfectly on the table in front of my river-facing picture window. It's not available in pre-lighted (at least not for $20 like I paid for this version!) and while I could've been bitter about it, I chose to view it as a positive opportunity to decorate not once but twice in a single holiday season.
I am doing OK on my goal/inspiration list. Water? Check. Sleep? Halfway there. Cardio? Eh. But I did watch "Meet Me In St. Louis" last night with friends: it wasn't filmed in the 1930's (40's) but it's close enough and I also accepted an invitation to see Lady Gaga in New Orleans with some super-cool homeys on December 27.
Disclaimer: If you're reading this as a Note on Facebook, it's because my blog - located at www.robbyjohnson.com - feeds directly into my Facebook account. Majikal, right? Point being, if I link a YouTube video or other graphics it may not show up. For your fully-integrated Robby Johnson user experience, visit www.robbyjohnson.com. Let the beat hit 'em, y'all!