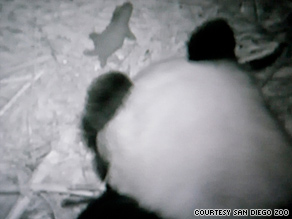 (Standard disclaimer: read my blog at www.robbyjohnson.com.)
Where my blog is concerned, I feel like that song by Will To Power, ca. 1988, called
"Fading Away."
OK, honestly, I just wrote that sentence then headed over to YouTube because I still think "Maybe YouTube will have it," when, in fact, YouTube has everything ever captured on audio, video, or somewhere in between. It's like the duct tape of recorded memory. And now I'm happy because nothing says "Oh God, the 80's," like this video.
I don't even know where to begin. There's her hair. There's his hair. There's that boat which I think is supposed to lend a really luxury feel to the treatment but, as anyone raised on the Gulf Coast should realize, appears to be a fishing vessel. And that's what they look like to me. People who go fishing.
You should know I am not hating on people who go fishing because some of my most favorite memories include tying off to an oil rig and catching king mackerel with my sister and brother-in-law while we irresponsibly drank beer and then belted out Tears for Fears "Shout," as we sped the boat in before dark. Good times indeed.
"What does this have to do with Pandacam?" I hear you asking. Nothing. I actually was going to share
a story about the fifth giant panda cub being born at the San Diego Zoo
. I love me some San Diego Zoo, and I love me some wildlife preservation and conservation, so I thought I would help spread a little good news for a change.
And that brought me to the crux of my fading away feeling. I tend to share all of this stuff over on Facebook and maybe am not as invested in original thought as I'd like (and need) to be. I will work on that.